Posted on 2nd Feb 2009 at 12:55 by Tim Smalley with 33 comments
I've been wanting to build my new PC for some time now because I've been having my fair share of issues over the past few months, but it's not as new as many of you would expect. I've been running a quad-core processor since 2006 and I haven't felt the need to upgrade it yet, even though Intel has now released its true successor, Core i7.
I'm still running a QX6700 and this is the third system upgrade the same processor has gone through. I guess it's a testament for how forward looking Intel's quad-core processors were - performance enhancements came with the 45nm Penryn core and then there's
even more
performance available with a Core i7, but I'm more than happy with how much performance there is on tap with my QX6700.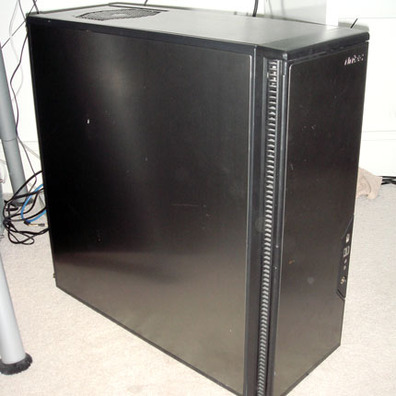 I've merely upgraded some parts of my system that were either on their last legs or just getting a bit long in the tooth.