Posted on 12th Mar 2017 at 15:00 by Rick Lane with 28 comments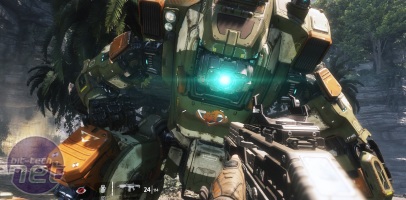 The chances of Half Life 3 happening become more remote with each passing year. At the beginning of 2017,
Game Informer
reported a source from inside Valve stating that Half Life 3 didn't exist because nobody was interested in making it. According to the source, several attempts had been made to get Half Life 3 off the ground, with versions ranging from a straightforward FPS sequel to a VR game, but they all eventually ran out of steam (pun not intended) because Gabe Newell simply isn't interested.