Hardware 27 - The Biology One
Posted on 6th Sep 2011 at 07:28 by Podcast with 14 comments

This week, Clive, Antony, Paul and Harry sit down to diligently
avoid work
cast a pod about the latest goings on in the PC hardware industry.
First on the agenda, rather predictably, is HP's
recent announcement
that it's pulling out of the computer hardware market; a move that affects not only its PC manufacturing business, but also its printer and tablet lines. It's a move that shocked the industry, but is it a sign of what's to come?
We also have a chat about a
recent survey
, which claims that over 50 per cent of people have had problems with data integrity on SSD or flash storage devices. It's a finding that Harry (the SSD King) finds slightly unbelievable.
Meanwhile, we also find time for a reader question about whether or not old cases can still deal with modern hardware.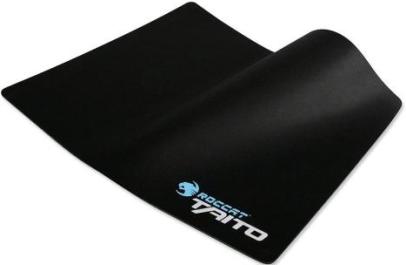 As always, we've also got our weekly competition, the lucky winner of which will walk away with, a
Roccat Taito mouse mat
. This features a heat-treated nano pattern surface, which Roccat claims will offer an unparalleled tracking surface.
As ever, the
bit-tech
hardware podcast features music by
Brad Sucks
, and was recorded on
Shure
microphones. You can download the podcast direct, listen in-browser or subscribe through iTunes using the links below. Also, be sure to let us know your thoughts about the discussion in the
forums
.