Gaming 31 – OMFG Hats
Posted on 14th Aug 2011 at 10:18 by Podcast with 18 comments
Paul, Clive and Joe discuss the finer points of whats been going on in the world of gaming. With bonus hats.
First on the rather hastily sketched out agenda is the news that Valve is going to allow players to
trade TF2 hats for games on Steam
. It seems like a bizarre decision on the face of it but Clive wonders if the move could be a preamble to game trading on Steam.
Joe then pushes us onto the topic of
Star Wars: The Old Republic
and
Clive's thoughts
about how the game seems to be having trouble matching up with the known lore about the Star Wars universe.
We also cover Joe's new favourite game
Limbo
and our thoughts on the fact that Blizzard has announced that
you'll need a permanent internet connection to play Diablo 3
.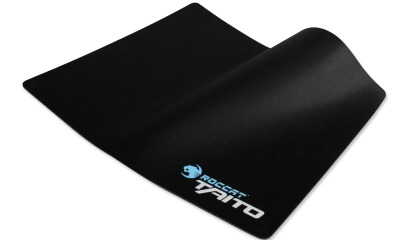 As always, we've also got our weekly competition, the lucky winner of which will walk away with, a
Roccat Taito mouse mat
which features a heat-treated nano pattern surface which claims to offer an unparalleled tracking surface.
As ever, the
bit-tech
hardware podcast features music by
Brad Sucks
, and was recorded on
Shure
microphones. You can download the podcast direct, listen in-browser or subscribe through iTunes using the links below. Also, be sure to let us know your thoughts about the discussion in the
forums
.