Hardware 25 - What, no Tanks?
Posted on 8th Jul 2011 at 14:20 by Podcast with 11 comments

It's been a while since our last podcast so James, Paul, Antony and Harry had plenty to talk about when they took their seats in the studio this week.
First on the agenda was James and Paul's trip to Computex in Taiwan, where they got to see what the industry had planned for the next six months. Certain things were of particular interest to us though such as the LGA2011 boards being shown at the exhibition.
The other big slice of news that's hit since our last podcast is the launch of AMD's new desktop Lynx processors. The APUs (as AMD calls them) are potentially interesting for those looking for a low cost rig that's also capable of gaming.
Finally, we sneak in a little discussion about Intel's new 50-core maths co-processor card and attempt to answer a reader question about thermal compound.
As always, we've also set up our weekly competition, the lucky winner of which will walk away with a brand new Corsair VX550W PSU.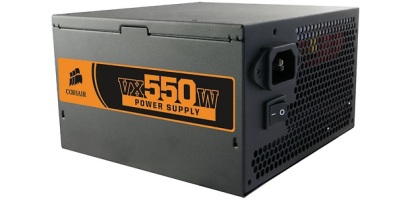 As ever, the
bit-tech
hardware podcast features music by
Brad Sucks
, and was recorded on
Shure
microphones. You can download the podcast direct, listen in-browser or subscribe through iTunes using the links below. Also, be sure to let us know your thoughts about the discussion in the
forums
.