Free Games I Like: Virtua School
Posted on 11th Dec 2010 at 12:24 by Joe Martin with 5 comments

Ah, Virtua School. Another game I played far too much of as a teenager and which I've bought back to life on my iPod Touch courtesy of
the ill-fated iDOS
. I truly love this game.
Virtua School is a text-based game which casts you as a kid starting his first day of school, forced to deal with the usual array of problems – girls, bullies, exams and extra-curricular activities. Using multiple choice options you weave your way through these scenarios, with a single playthrough lasting around ten minutes.
What I like most about Virtua School though is the random events which are woven into each game to help make things a bit different. The changes range from big things, like bomb scares or after-school parties, to smaller alterations, like characters changing their opinions or reactions. Popular girl Liz might like you one day and hate you another.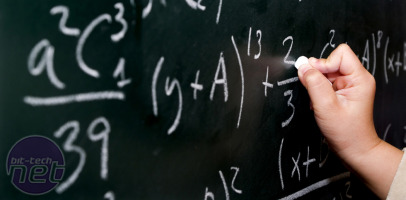 Click to download Virtua School
Virtua School isn't a revolutionarily complex game, nor is it particularly unique in any identifiable way. It's just something simple, done really well – and I've always had a soft-spot for things like that. It's why I like beans on toast so much; it may just be beans on toast, but I cook it
really
well.
Virtua School was so popular when it was first released that the creators, Dana Lodico and Josh Noe, even planned on making a sequel. Unfortunately, nine years after that fact
the official website
still hasn't been updated – so it's probably off the cards. Still, at least the original still holds up well.