What is on that screen?
Posted on 18th Dec 2010 at 12:30 by James Gorbold with 114 comments

One of the first things I do when proof reading an article that is about to be published on bit-tech or Custom PC is check whether the URL at the top of the review does correctly link to the product manufacturer's homepage.
So while proofing the review of the MSI X58A-GD65 motherboard I came across this image which I just had to share with you. It's an advert admitedly, but the artwork is so bizarre that I thought it worth a caption competition.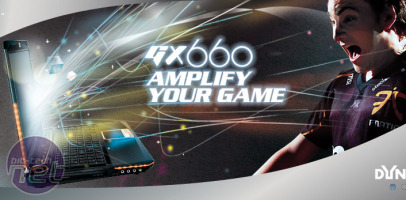 To get things started, this is what some of the bit-tech/CPC editorial's team suggestions:
1. MSI has installed fans in the screen.
2. He's just seen a video of his parents having sex.
3. He's just seen the first benchmarks of a LGA2011 CPU.
Over to you...