Is this the decade PC gaming bounces back?
Posted on 26th Jan 2010 at 10:25 by Antony Leather with 41 comments
I noticed a rather interesting trend in the uptake of the latest generation of consoles over the last few weeks. I don't usually take much notice of them to be honest. I haven't bought a new console since PC upgrades started being affordable to me, and it's been that way since the N64 started showing its age.
However, the majority of 'what was great in 2009' and general 'over the shoulder glance' articles about the previous decade's tech meant I couldn't really avoid reading about the PS3 or Xbox 360. What I read lead me to an interesting idea.
Having read a good handful of these articles, what I found was that there's a longer and longer gap between console releases with more and more money being spent on them with a longer period needed for companies - especially Sony - to so much as break even.
This means that for console gamers, there's now up to a staggering decade between releases of new hardware. What does this mean for the PC gaming industry competition, with users upgrading their entire PCs several times in the same period?
The main argument for Console vs PC is that consoles don't need to be upgraded. They're easy. You buy the thing for probably the same cost as a good graphics card and processor then you only pay a premium on games. The fact that console releases are now so few and far between, with manufacturers needing many years to break even after all those R&D bills, means that consoles are becoming ever more futureproof.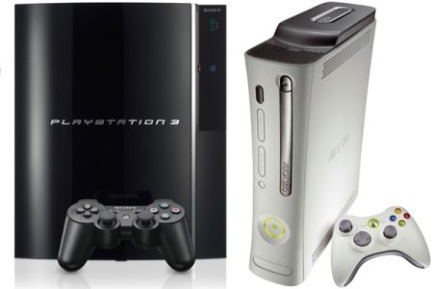 It seems the PS3 and XBox 360 are going to be flagship consoles for many years to come
So does this mean that buying a PC and upgrading it will become significantly less popular in future, as people switch to consoles where they're guaranteed a decade of use from their one-off purchases?
Console fans might smell blood here but the issue with this is that people like to buy things and get a boost in graphics and gameplay. Part of the reason behind Project Natal for the Xbox 360 is that Microsoft, according to an article I read in The Guardian recently, doesn't think the 360 has even reached the mid-point in its lifecycle.
That's a pretty amazing statement considering it's already in its fifth year of sales. The PS3 is still a way off breaking even although production costs are finally getting close to selling prices. If this is true then, while it's nothing new that a decent gaming rig is built with hardware that is superior to current consoles, this gap will become much bigger than ever before. The question is: How will the consumer respond when the likes of Microsoft is only able to offer owners something new in the form of games and add-ons like Natal?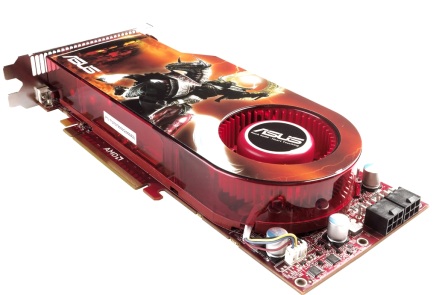 If people start migrating to the PC because there are no new consoles, upgrades could become more popular.
Graphics are already far superior on the PC with current hardware and in five year's time, things will be even more in the PC's favour with things like
3D gaming
already a reality. If we're not likely to see a new console until 2015, this could see many people return to the PC to get a visually better experience amongst other things.
Unless projects like Natal for the 360 can really hold on to the user base by providing new and exciting times, coupled with the ever-popular Windows 7, the 'teens' could see the PC gain some significant market share.
If no new consoles appeared for another five years, would you be more likely to upgrade your PC? Would you make the migration to it for a majority of your game time if it offered a much better gaming experience? Let us know in the comments.