Guess who's back in the project log forum?
Posted on 2nd May 2009 at 09:54 by Tim Smalley with 3 comments

G69T, the Italian stallion behind
Dark Blade
, one of my favourite projects of all time, is back with another worklog on the
bit-tech
forums after a two year break from modding.
In his latest project, titled DBRS Project, G69T plans to make a driving station with an integrated PC chassis. G69T describes it as "
a very simple project,
" but we'll have to wait and see what his definition of simple is.
Here are a couple of photos from the log that we've snagged: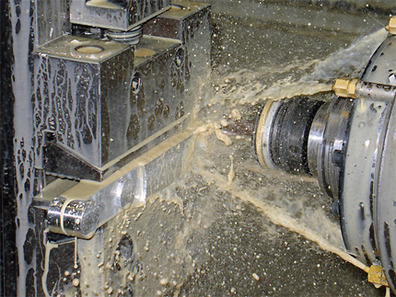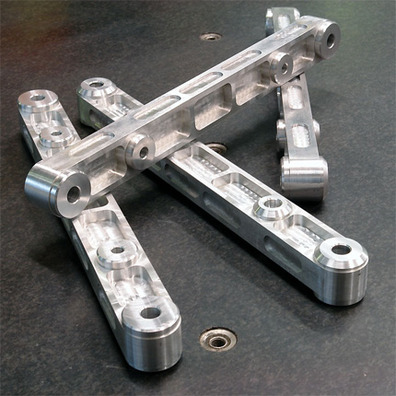 Frankly, I can't wait to see how this project shapes up, but as oldnewby puts it "
I don't care how it ends up, I just like seeing him make the parts.
"
There's already plenty of photography in the two updates he's posted so far in his oh so typical mysterious way. The machining is excellent, as we've come to expect... so head on over to his
DBRS Project worklog
for the latest updates.
It's great to have you back Gianluca!