Bye Bye CRT
Posted on 18th Mar 2009 at 10:07 by Clive Webster with 23 comments
Having just moved house, the time has come to finally get rid of my old CRT monitor. For some reason I haven't felt ready to part with it until now – possibly because the colours are so rich and vibrant. Certainly more so than the 22in screen I replaced it with (why oh why did I not get the
BenQ FP241W
or whichever 24in Dell UltraSharp was out at that time?). Anyway, after realising that I hadn't even turned the Iiyama CRT on in a year, it was time to phone the council to take the screen to the recycling plant.
Bye bye, CRT.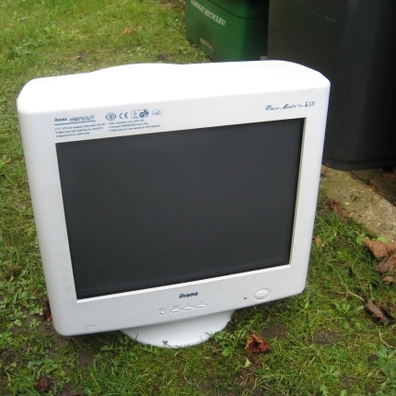 I bought the Iiyama Vision Master Pro 413 in my second year of Uni, after dropping my original one while moving into new digs. After scouring many sources for an affordable yet decent 17in (16in viewable) screen, I found PC Pro recommending the Vision Master Pro 413 for around £200.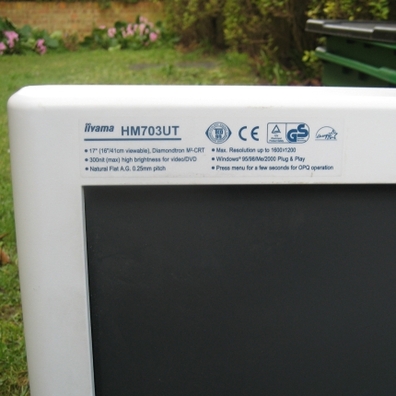 This was about three years before I started working for Pro, and I used the A-List recommendation as proof that I read the mag in my dummy review of my PC when applying for the job. Apparently this knowledge of the mag, and the fact I gave my then decrepit PC an absolute kicking, helped clinch the job. It was 2004 and I was still running a 1GHz Athlon (Thunderbird core) with a GeForce 3 for heaven's sake! Man, how I needed a regular salary...
Anyhow, I was amazed by the picture quality from the £200 Iiyama, and its advanced features such as
two
D-SUB inputs and a maximum resolution of 1,600 x 1,200. Incredible! I could only use a 60Hz refresh rate at 1,600 x 1,200 though, so I typically used 1,280 x 1,024 at 75Hz to prevent my eyes going all squirly.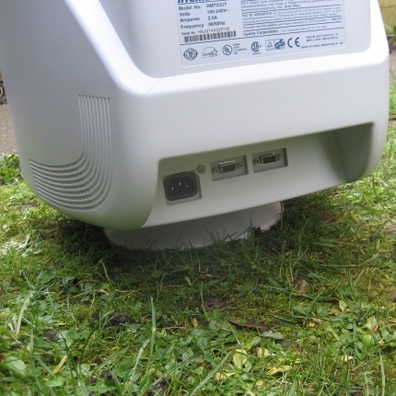 The sheer size of the screen was always an issue though, and the two feint horizontal lines that segmented the screen into three parts was always an irritation, even if I knew exactly why they were necessary.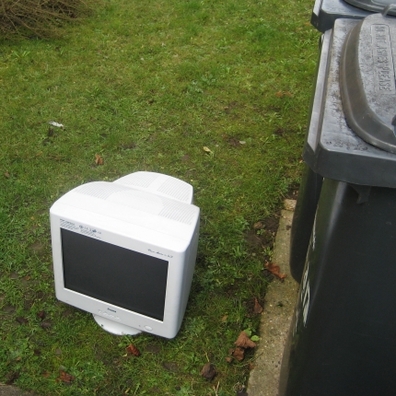 Despite these niggles, there's still a tinge of regret at getting rid of the screen. Something I can't imagine happening when I finally bin my 22in TFT and its rubbish vertical viewing angles. It just goes to show, it really is worth investing a high-quality screen if possible.